Minit Car Wash is proud to be the premier trusted car wash in Middleton, Massachusetts.
Offering quick, convenient car cleaning services to our community. Our state-of-the-art equipment makes your car washing experience easy and fun.
Our unlimited FastPass is our best value. Receive unlimited washes and vacuums for the entire month at one low monthly cost! Our RFID tags will get you in and out with ease. Not into stickers? Ask about our license plate recognition technology!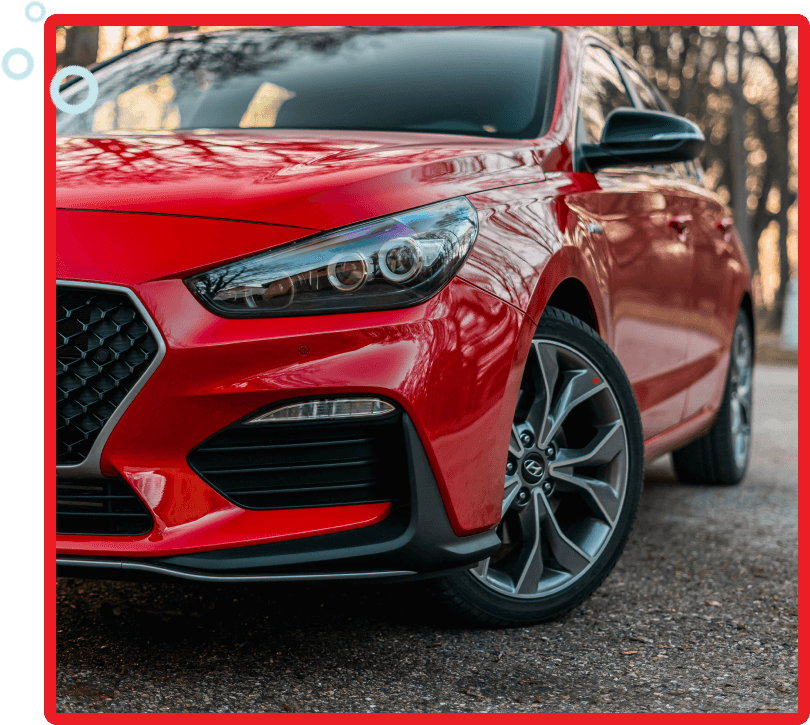 Ready to make your money work harder for you?
Get a FastPass!
Contact Us
We'd love to hear from you! Call us today at (978) 774-1444 or head to our Contact Us page to send us a message.