195 S Main St. (Route 114)
Middleton, MA 01949
Mon-Sat: 8:00 AM - 7:00 PM
Sun: 8:00 AM - 6:00 PM
Ready to make your money work harder for you?
Get a FastPass!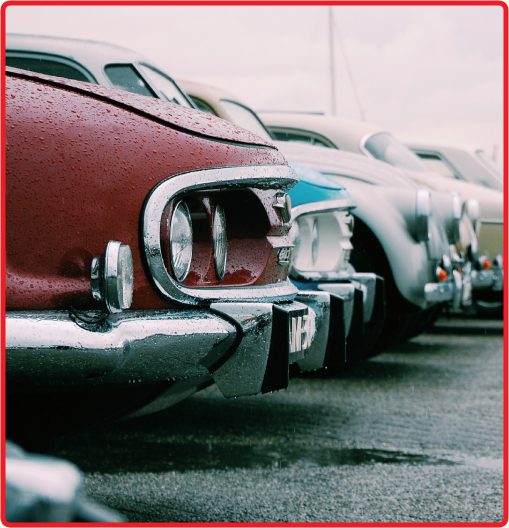 Quick and Reliable

Minit Car wash provides a consistent clean car in just over 2 "minit's".

Convenient

You'll be able to wash your car as often as you would like and still have access to our free vacuums.

Best Value

Your monthly membership pays for its self in a small few washes.

Truly Unlimited

When we say uinlimited we mean it.