Protect It

single wash: $29

Unlimited: $39.99/mo

Hot Wax & Shine
Foam Bath
Paint Shield
Rain Shield
Triple Foam Polish
Wheel Brite
Tire Shine
Sealer wax
Spot-Free Rinse
Undercarriage

Shine It

single wash: $19

Unlimited: $34.99/mo

Paint Shield
Rain Shield
Triple Foam Polish
Wheel Brite
Tire Shine
Sealer wax
Spot-Free Rinse
Undercarriage

Wheel It

single wash: $17

Wheel Brite
Tire Shine
Sealer wax
Spot-Free Rinse
Undercarriage

Wash It

single wash: $13

Unlimited: $24.99/mo
Protect It

single wash: $29

Hot Wax & Shine
Paint Shield
Triple Foam Polish
2-step presoak
high-pressure wash
Spot-Free Rinse
Undercarriage blast
turbo dry

Shine It

single wash: $19

Hot Wax & Shine
Paint Shield
Triple Foam Polish
2-step presoak
high-pressure wash
Spot-Free Rinse
Undercarriage blast
turbo dry

Foam It

single wash: $17

Paint Shield
Triple Foam Polish
2-step presoak
high-pressure wash
Spot-Free Rinse
Undercarriage blast
turbo dry

Wash It

single wash: $13

2-step presoak
high-pressure wash
Spot-Free Rinse
turbo dry
Ready to make your money work harder for you?
Get a FastPass!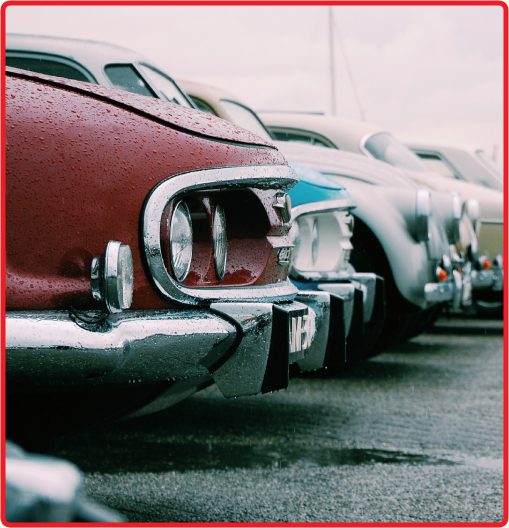 Quick and Reliable

Minit Car wash provides a consistently clean car in just "minit's"

Convenient

You'll be able to wash your car as often as you would like and still have access to our free vacuums.

Best Value

Your monthly membership pays for its self in less than 2 washes.

Truly Unlimited

When we say unlimited we mean it.